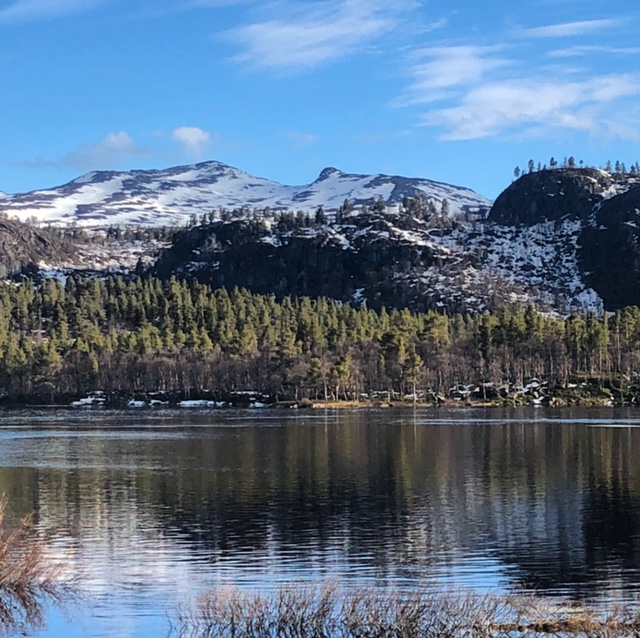 Camp Gauto – Camping
Welcome to a camp with a wonderful view of lake Gauto and the Krappesvare mountain.
In the summer we offer day or season camping spaces with 10 or 16A power supply. As a camping guest, you also have access to a service building with toilets, showers, nursing room etc. If you have a tent, you are also welcome.
Wintertime we offer season space and you are allowed to park your snowmobile next to your trailer. We do not allow charging of electric cars at the camping.