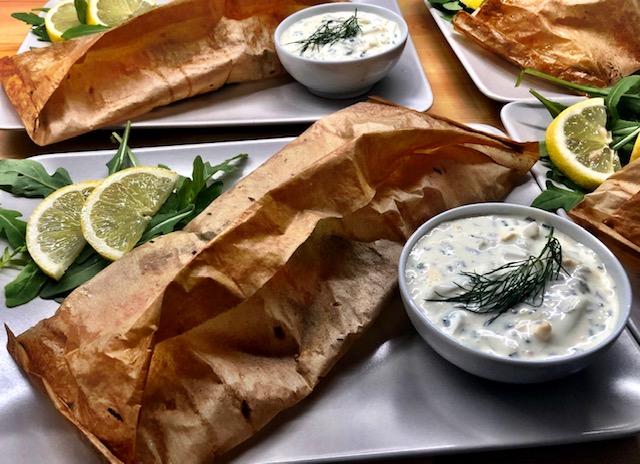 Camp Gauto – Restaurant Gautobaren
In our season-open restaurant, we serve a menu with a touch of local specialities that varies by season.  The restaurant is fully licensed. You can also book the restaurant for special occasions such as conferences or wedding-parties i.e.
We open the restaurant for the summer on the 1st of July. 
Summer menu 2021
Some meals demand pre-order* at +46 70 69 68 192 before 6 PM the day before.
Restaurant (limited nr. of seats) & Catering
Pre Course
Locally smoked shrimps, aioli & toast 130 kr
Cured Arctic Char with cream of horseradish on thin bread 130 kr
Moules marinières a´la Camp Gauto* 500g/180 kr or 1 kg/280 kr
Main course
 Camp Gauto shrimpsalad  150 kr
Wrapped Arctic Char of the summer & mashed mandelpotatoes* 240 kr
Reindeer meat on Sami Gahkkubread with vegetables & lingonberrydressing 240 kr
Dessert
Vanilla ice cream & cloudberry  90 kr
Rhubarbpie of the house & caramelsause 90 kr
Children menu (up to 11 years inkl. drinks)
Camp Gauto tacoplate  100 kr
Meatballs & mashed potatoes & lingonberry 100 kr
The menu is based on locally produced products from Blyuddens Deli och Swodok.
Vegetarian alternative is available.
Summer café 2021
Small cake 20 kr
Danish pastry 25 kr
Choclate cake & whipped cream 40 kr
Camp Gauto shrimp sandwich 75 kr
Coffe 25 kr
The 15 kr
Soda 25 kr
Festis 20 kr