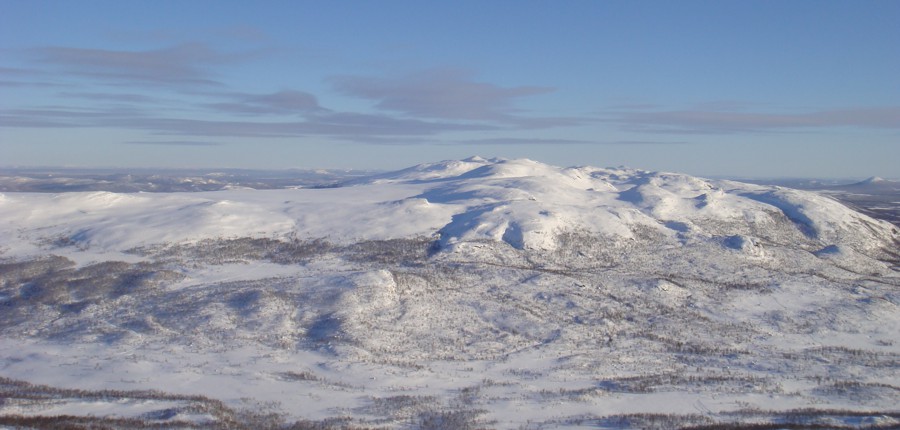 Camp Gauto – Winter Season
In our surroundings, we offer first-class well-marked prepared tracks for snowmobiles during the whole season. With the snowmobile, you quickly reach different mountain lakes for ice-fishing. The Camp is situated next to the lake Gauto so you can easily walk and drill your fishing hole. 
Rentals
We offer several alternatives of snowmobiles, for both tracks och deep snow driving. Of course, we can arrange twinseat, hitch, and sledge so the whole family can tag along. We also have gear for snowmobiling for rent. 
Events
We arrange events on different themes during the season, and the activities take place in nature, complemented with full-board. Some pictures from old events are visible on Facebook. Contact us to make a reservation for your event!