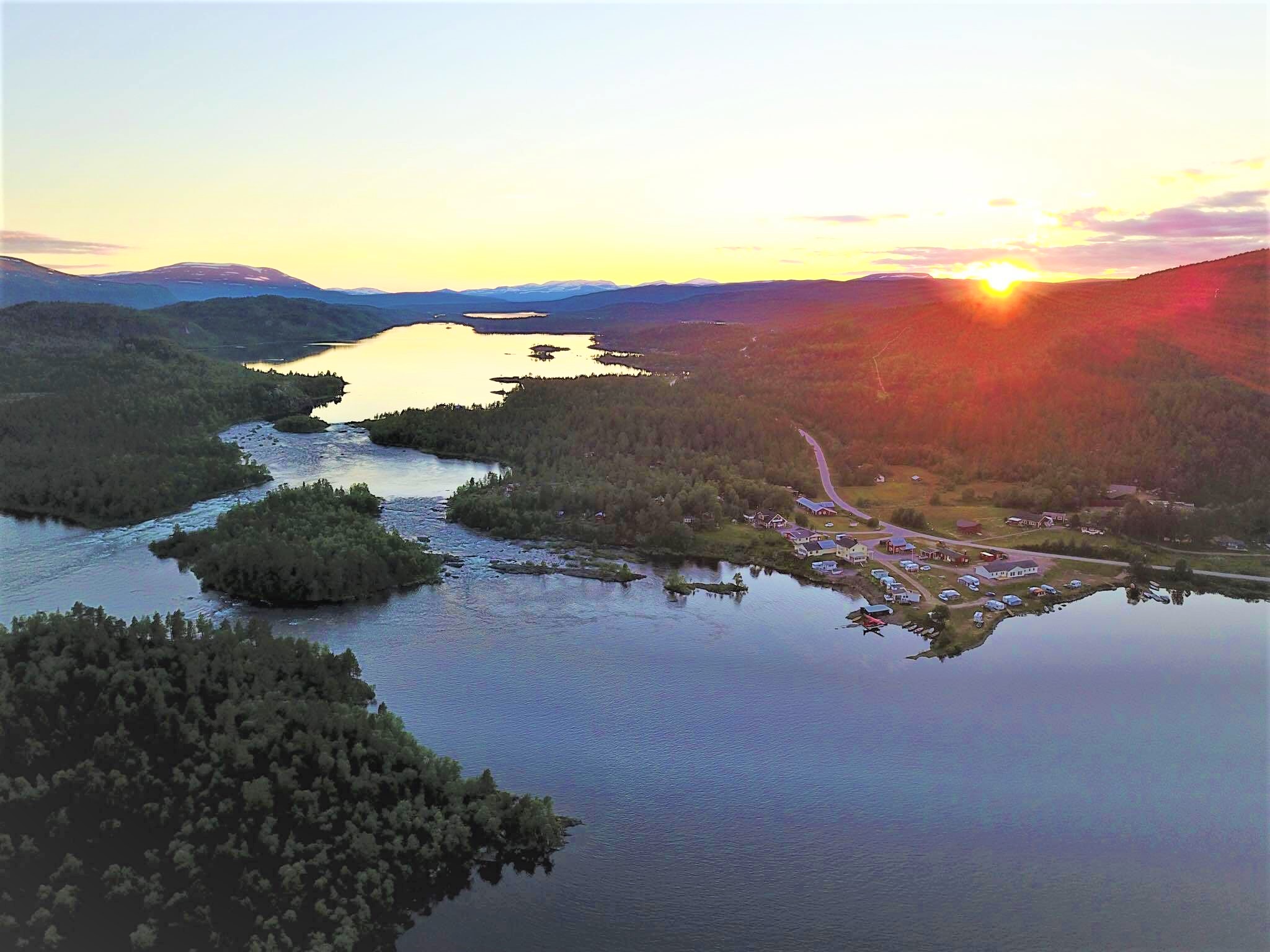 Camp Gauto- a part of the fantastic Laisdalen
Welcome to a unique place where experiences in nature are in the core focus. We offer a personal and professional service in all activities that we have, such as snowmobiling, fishing and hiking. Our partnership with Polaris makes us a Polaris dealer of snowmobiles, accessories, parts and ORV etc. Please get in contact with us before your next Polaris deal.
The surrounding nature with the mountains and the rivers offer several opportunities for the active visitor. The activities vary around the year where snowmobiling and ice-fishing are the favourites in the winter while in the summer months flyfishing and hiking are unbeatable activities. Yes, at our place in Swedish Lapland, there is something for everyone who wants to be active. Laisdalen is also a part of the biosphere Vindelälven-Juhttátahkka within the UNESCO:s Biosphere Program – Man and the Biosphere Programme.
Our camp is situated 70 km west of Arjeplog och south of Pieljekaise National Park and close to Märkbergets nature reserve. We offer comfortable living in cabins and lodges, for more information, see Cabins. In our season open restaurant, Gautobaren with full service, we serve food from the north of Sweden with some local specialities, see Restaurant for more information. Make your reservation in email or Facebook. We can also offer conference groups with full board for your exclusive group.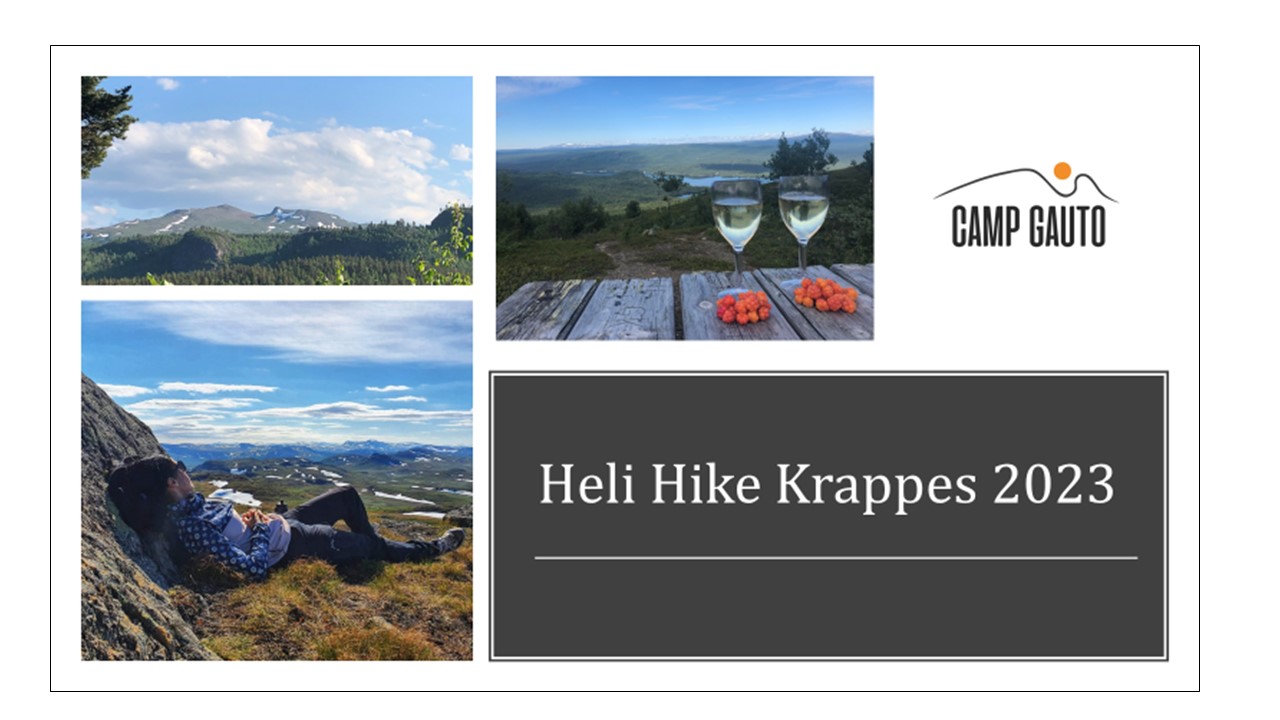 During the summer we offer Heli Hike Krappes, a popular hiking activity, in cooperation with Fjällflygarna. The hike starts off with helicopter to Kráhpiesvárrie and from there the hike starts. A boat will pick you up at the lake Gautosjön and take you to have a meal in Gautobaren. More information and how to book contact info@campgauto.se or go to Summer.
More information about your stay or if you want to buy a fishing license etc. you are welcome to our reception. The reception also handles all rental services such as snowmobiles, boats or gears depending on the season.
Explore the surroundings of Camp Gauto together with us!
Work Hard – Play Hard – Camp Gauto